Great etsy find!
WHISKEY GLASS ………………………………………………………………………….. Buy 2, get 1 FREE ! After
My best friend knows me well. Thanks for the links @xchops85. I think we've found ourselves an activity for your next visit.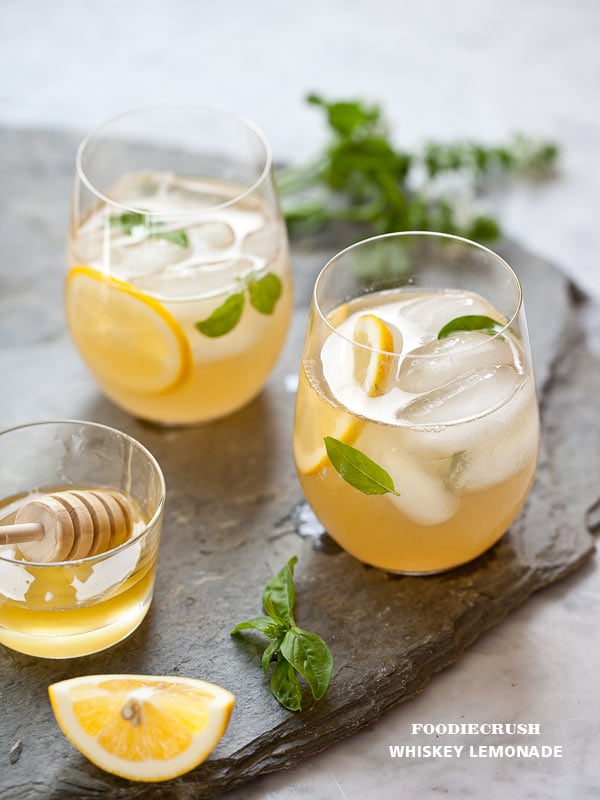 I'm interested in trying anything that brings together (real) honey and whiskey. Recipe from FoodieCrush.